My first vlog: getting outside, market vibes & Q&A
Soooo guess who decided to pick up a camera and try their hand at vlogging, MEEEEE?!
It was such a gorgeous hot day in Toronto, with the perfect balance of sun and cloud that I just knew I needed to get outside and enjoy it.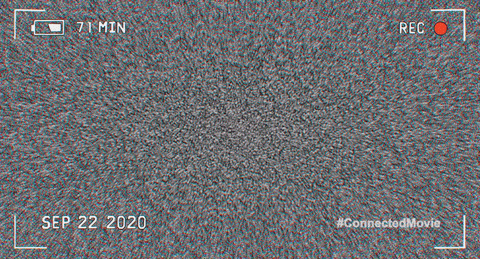 Vlogging was a lot of fun but also felt odd at times as I chatted away with me, myself and I. I could feel eyes on me, but as the day progressed I stopped caring so much. Trying anything new is always a learning curve, and I realized that when I had my lens on zoom for many of my shots creating some blur and giving you guys a clear view up my nose lol.
Nevertheless enjoy the footage as I take you shopping downtown where I hit a few fabric stores, wander around Kensington Market (which is a must do if you enjoy good food, like supporting local businesses and love an energetic street vibe) and sit with me for a long overdue Q & A.
I also apologize in advance for the shaky footage and excuse the strong winds in the background at times ( I tried my best to fix the sound, volume and pitch fluctuations), but mother nature was trying to share in my spotlight. Thanks for watching and don't forget to like, comment and subscribe.
Xoxox
Christal
Remember: "Your life is as good as your mindset" - unknown
Music in Video:
Music by Damien Sebe & Azania Live Music - Teenage Years - https://thmatc.co/?l=F4A90807
Music by Damien Sebe - so much fun - https://thmatc.co/?l=FF1295EC
Music by Damien Sebe - brasil surf - https://thmatc.co/?l=51777473
#alopecia #vlog #toronto #kensingtonmarket #queenstreetwest #hairloss #baldblogger
#wigvibes #alopeciastory #scarringalopecia #ccca #baldconfidence #torontolife